About First Class Charter Tours / Video Presentation
Welcome to First Class Charter and Tours, Northern Arizona's exclusive tour provider serving guests of Sedona's award-winning Resorts, Hotels and B&Bs for 20 years! Our tours are predominately private and we have excellent guides that are incredibly knowledgeable about the history, geology, archeology and legends of the Sedona-Verde Valley, the Grand Canyon and areas around Northern Arizona including neighboring states.
The owner, Marco Malaguti, is a world traveler and adventurer and has driven across Africa, Europe, North America, South America, Australia and parts of Asia. He feels fortunate to live in two of his favorite areas of the world, Sedona, Arizona and Ferrara, Italy.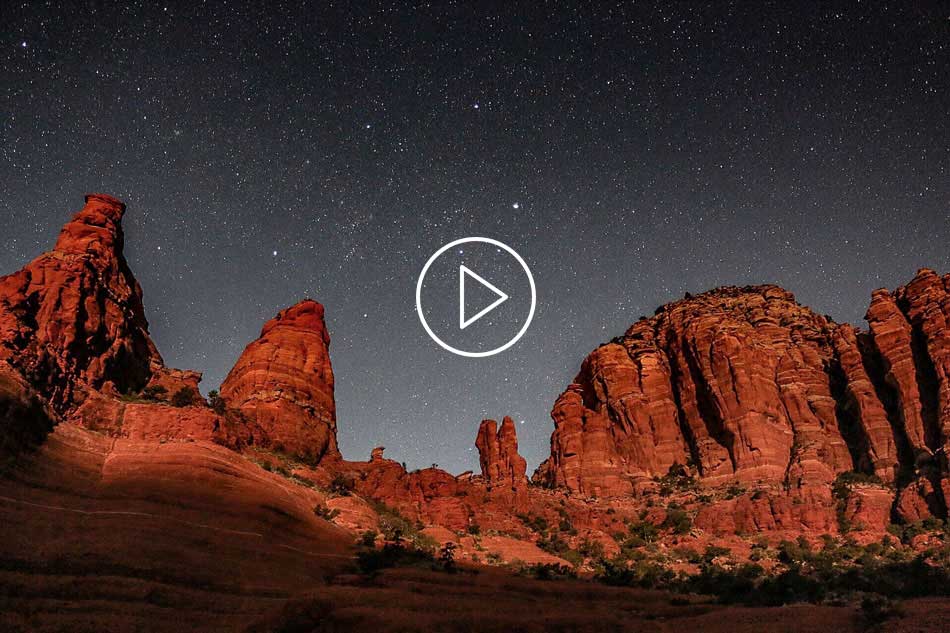 "From the moment Ed picked us up in his large, comfy SUV, we knew we were going to be treated well. What could have been a somewhat tedious drive to the Canyon was beyond pleasant because Ed shared his knowledge of the natural surroundings, as well as his diverse interests and enthusiasm in myriad subjects. The way he organized our tour–from our first sight, to lunch at El Tovar, to our last incredible view–was stellar. We cannot recommend this experience enough."
~Janet, Albuquerque, NM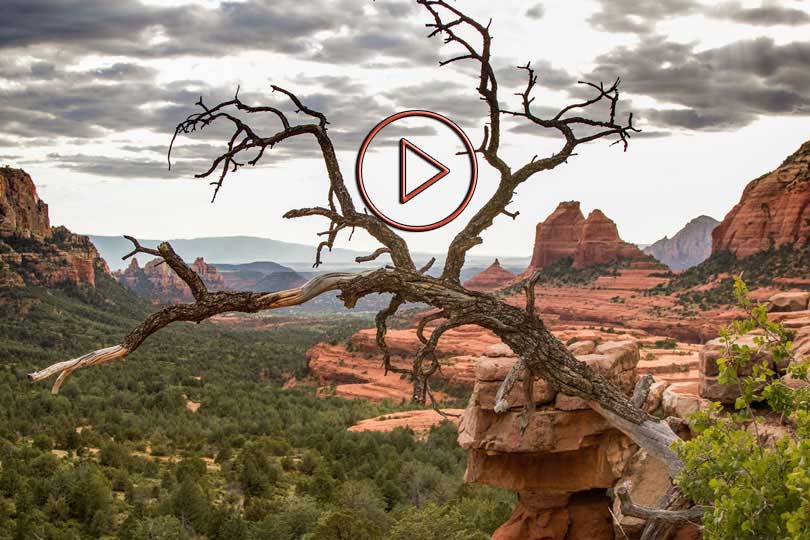 Personalized Helicopter Service
Personalized First Class Wine Tours 
SUV Airport Transportation Service


Pick-up Service Sedona Airport Runway!


Your Hotel / PHX Airport / Flagstaff Airport

The Luxury Travel Guide Awards is an international awards program in recognition of all holiday and tour options from large operators to small independent guides.