SEDONA CUSTOMIZED PRIVATE TOURS
From Sedona to Monument Valley, Jerome, Arcosanti, Out of Africa Wildlife Park... or visit National Parks & other spectacular destinations in Arizona, Nevada, Utah, California or Colorado.
(Havasu Falls, Petrified Forest, Bryce Canyon, Zion, Joshua Tree…)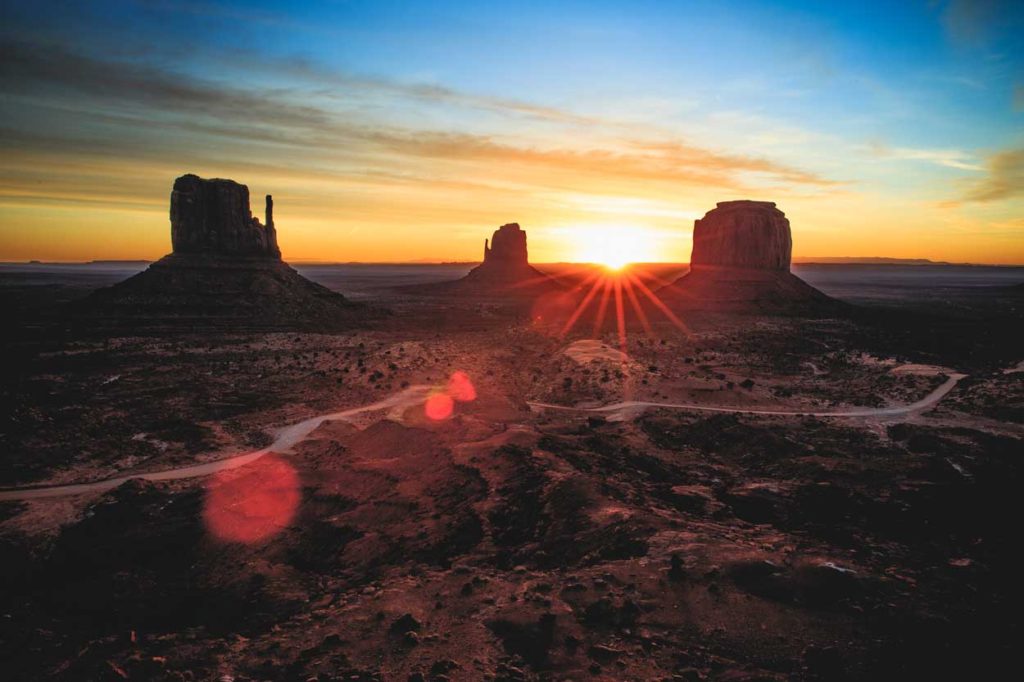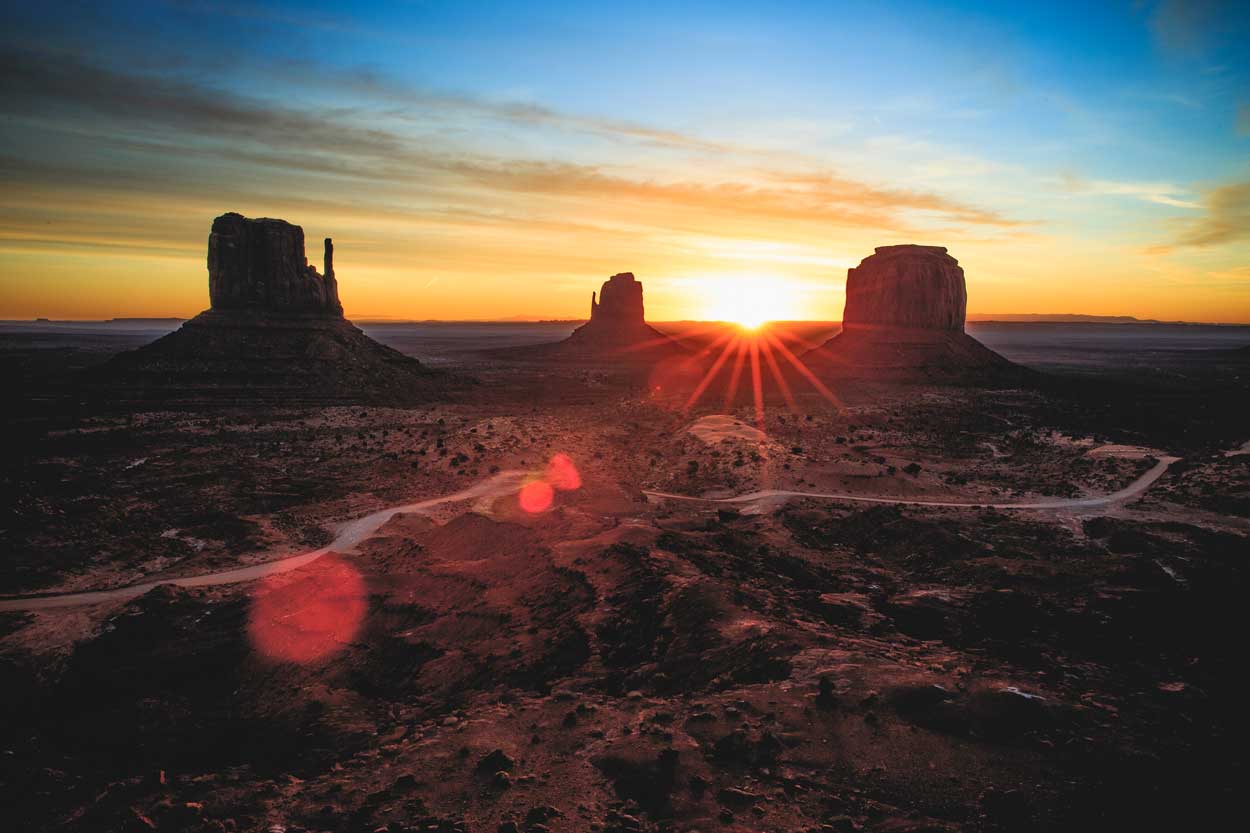 Make your
Custom Private Tours  
(Single or Multiple Day)


+1 (928) 204-9416
Let us customize an extended local tour to Jerome, Arcosanti, Arizona or Out of Africa Wildlife Park… or visit National Parks and other spectacular destinations in Arizona, Nevada, Utah, California and Colorado. (Havasu Falls, Monument Valley, Petrified Forest, Bryce Canyon, Zion, Joshua Tree…). Incorporate hiking, rafting and other sports if desired. We will personalize the excursion with exclusive planning and arrange expert guides and accommodations.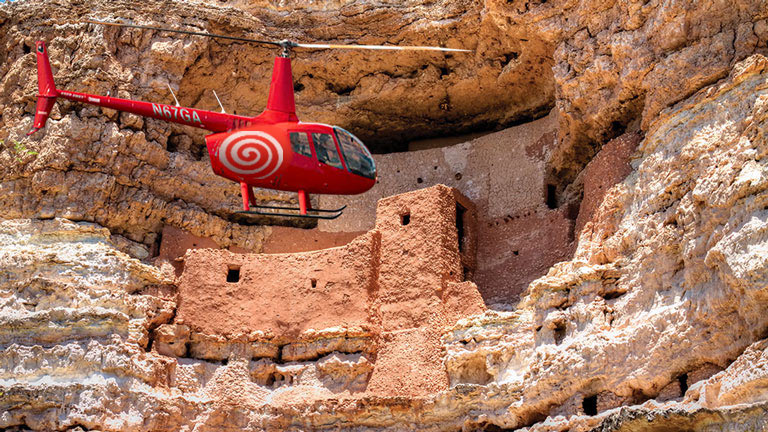 Airport Transportation – Guidance Air Helicopter Service  Offered 

Airport Transportaion:
Exclusive shuttle service to Sedona Airport, Phoenix Sky Harbor and Flagstaff airports. Runway pick-up available at Sedona Airport.
Phoenix Sky Harbor $199.00 pp. (2+ guests)

Flagstaff $100.00 pp. (2+ guests)


Sedona starting at $50 pp. (2+ guests)
Let's plan the perfect, expertly guided luxury tour for you and your group, encompassing whatever sites and experiences you are interested in exploring.
*ALL TOURS ARE FOR A MINIMUM OF TWO GUESTS
*ALL PRICES ARE EXCLUDING 9.85% SALES TAX
*LUNCHES ARE EXCLUDING ALCOHOL AND GRATUITY
*SEDONA HELICOPTER TOURS ARE PROVIDED  BY Guidanceair.com